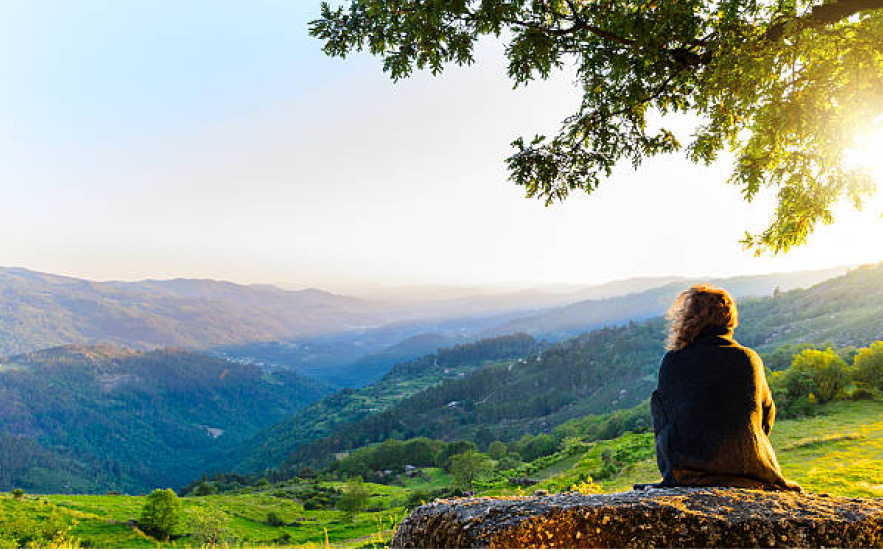 Welcome to High Protection Fund
In today's economic climate the difficulties associated with making the right investment decision can be overwhelming as the enormous number of possibilities can turn the variety of choice into a problem rather than a benefit.
Most investors seek to create a balanced spread of assets within their investment portfolios with the aim of capitalising on the growth potential that asset-backed securities can yield.
In recent years however, we have seen unprecedented market volatility and extended periods of negative sentiment which, coupled with extraordinarily low rates of interest, have made these objectives harder to achieve than ever before.
The High Protection Fund now offers investors the opportunity to diversify away from traditional investment funds by providing a unique opportunity to participate in an investment strategy that offers attractive growth potential with a low level of volatility.