Directors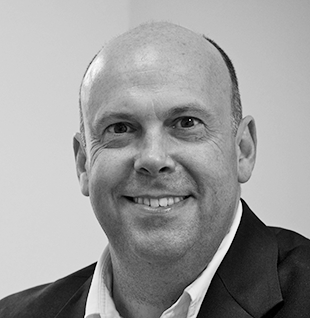 Jeremy Leach
Jeremy Leach commenced his career in composite insurance broking in 1984 where he developed an extensive level of experience in all facets of personal lines, commercial insurance and discretionary asset management. When polarisation of the insurance and financial services industry occurred in the United Kingdom in the late 1980's, he gravitated towards the Financial Services sector, furthering his knowledge and experience in respect of investment management and Collective Investment Schemes.
He holds a number of executive and non-executive board positions with regulated mutual funds and securitisation entities and also sits on the board of a number of financial services companies. He is the Chief Executive Officer of Managing Partners Group ("MPG"), a global fund management group that manages a a wide range of regulated mutual funds and Collective Investment Schemes that principally invest in insurance linked securities, property, alternatives, absolute return and high liquidity asset classes.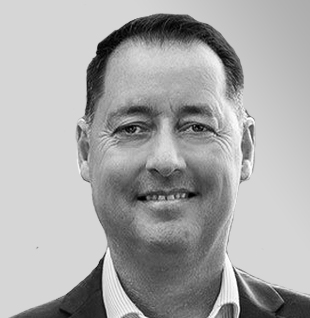 Paul Morrison
Paul is a UK national, whom commenced his career in the Middle East – Bahrain in 1991 where he joined Equity International conducting international Insurance and Investment advisory services. Paul developed an extensive level of experience in all facets of personal and corporate Asset Management. Over time Paul's responsibilities increased resulting in Paul also covering Riyadh, Jeddah and Oman regions where he managed teams of consultants and client managers and then also Jakarta. The main areas of development consisted of various Real Estate Assets, Portfolio advisory, Alternative direct investments, Structured notes & Loan Notes. Paul founded European based International Asset Management Company (NWD Asset Management) in 1996, which focused on Europe, UK and the Middle East. During 2006, NWD Asset Management expanded to other European cities and became regulated in the EU, and licensed by a Central European National Bank. In 2015 Paul founded The In Group Company, which is a EU based deal flow specialist in Alternative assets and Real Estate, with focus on income producing business assets with a property and geographical focus on UK, Western Europe and the CEE regions. In 2019 Co-Founded 3i Property Ltd, private UK based alternative investment platform, which focusses on creating, sourcing, developing, and co-managing income producing asset backed projects in the UK and Europe. In 2020 Paul Co-Founded UK Community Homes Ltd, which engages in the acquisition, consolidation, and management of social and affordable residential properties in the Northwest & Northeast of England, Midlands and Wales.
Paul is a member of the Chartered Institute for Securities and Investment (CISI), London, and the Worshipful Company of International Bankers (Incorporated by Royal Charter), London.
Investment Professionals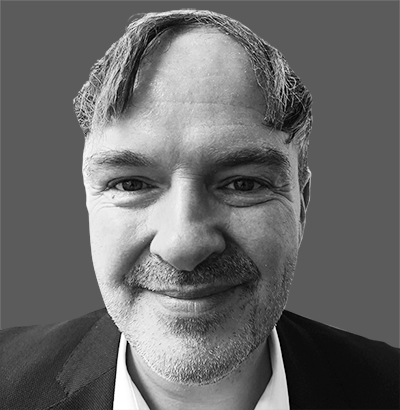 Gan Wyndham-Jones
Head of Investments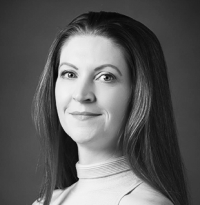 Hayley Sanders
CoSec & Corporate Services & Compliance Executive